Local. Family Owned. Trusted.
Interior & Exterior Window Cleaning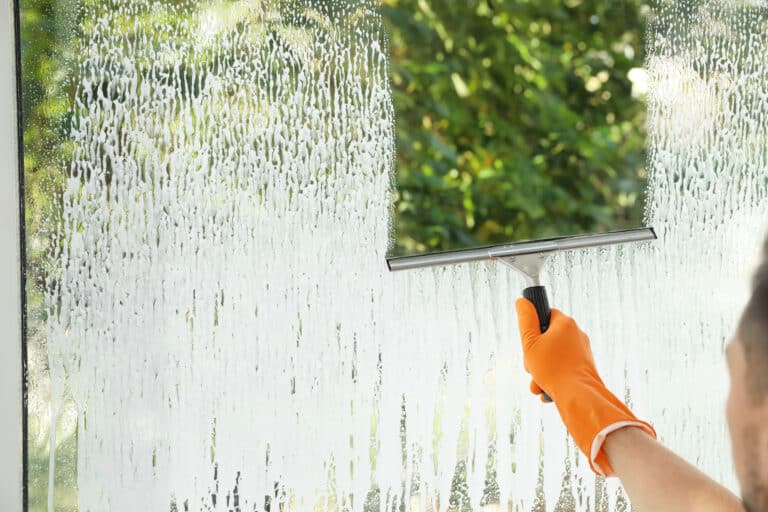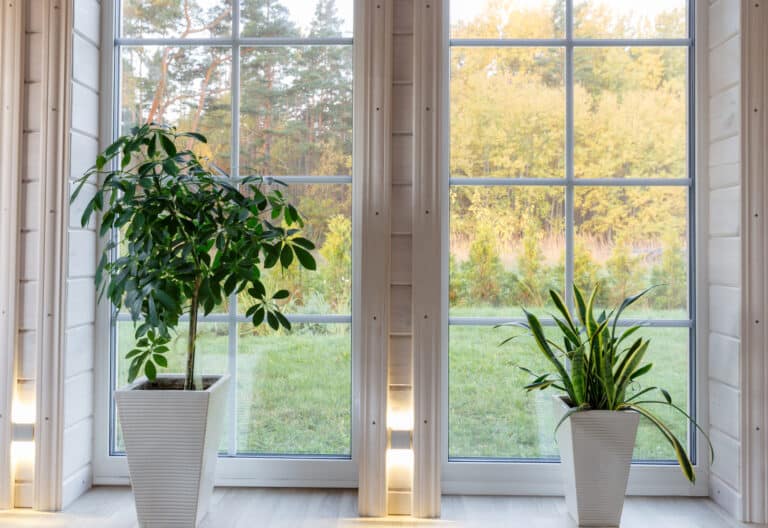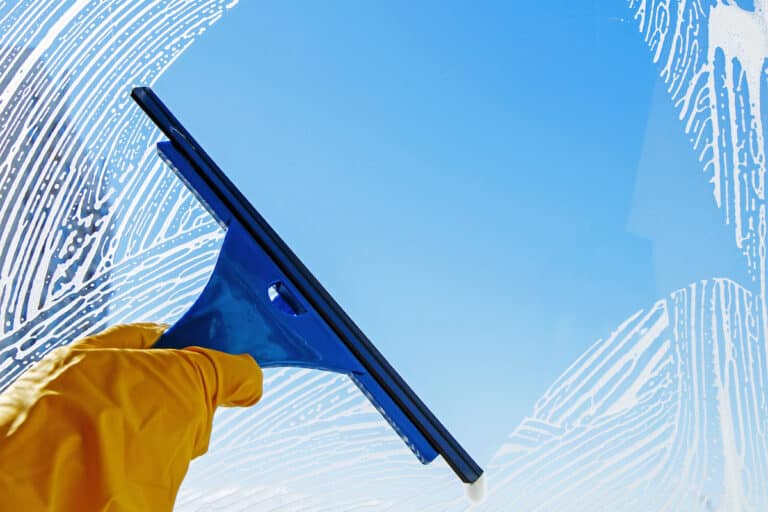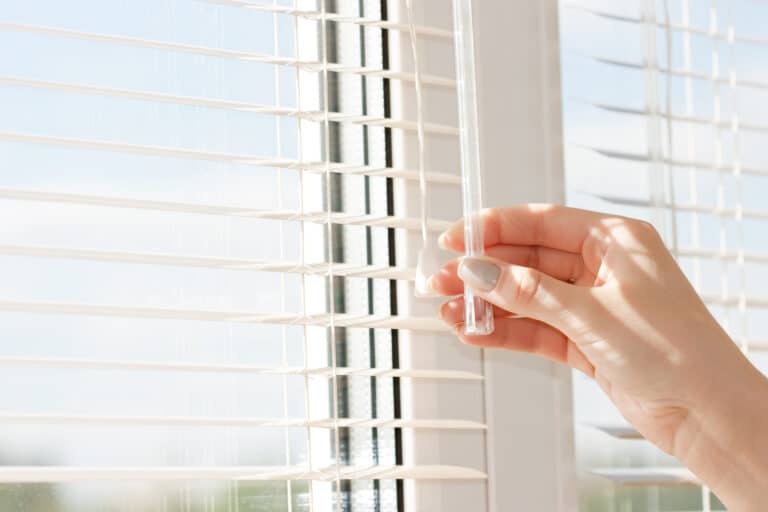 At Rusty's Pressure Washing LLC, the customer always comes first. We take pride in offering the highest quality products and service in the industry.
Your windows are the perfect view of your home's exterior, but if they're dirty and unkempt, your clear view quickly becomes obstructed. Thankfully, you can have beautiful, crystal-clear, and streak-free windows with the help of Rustys Pressure Washing. Here, we offer top-of-the-line interior and exterior window cleaning that you can rely on.
Due to Mother Nature and daily traffic, your windows will quickly accumulate a vast amount of dirt, grime, dust, pollen, bird droppings, hard water stains, and much more. Luckily, Rustys Pressure Washing has quick and reliable solutions to eliminating those filthy buildups. We have a team of highly experienced and skilled cleaning specialists that know the proven techniques and methods to thoroughly and accurately clean your windows from the inside out without causing any damage, cracks, or chips. No matter where the windows are on your property, you can be confident knowing our team knows how to clean them!
We are the Interior & Exterior Window Cleaning Experts
If harmful growths continue to grow on your windows, you'll quickly learn just how much damage can occur. Dirt, grime, and filth are damaging substances that not only hinder your ability to see out of your windows but cause significant damage as time goes on. Before you know it, your windows will get harder to open and close, leaving you with costly window repair or replacement services. Avoid the hassle and save time and money by simply relying on the Rustys Pressure Washing team for routine interior and exterior window cleaning services.
Ready to take advantage of our interior and exterior window cleaning work? Schedule yours today by reaching out to our team. We'd be more than happy to answer any questions you may have about any of our services and give you the proper window cleaning work at a time that's most convenient for your schedule. Contact us now!
Call Today for Interior & Exterior Window Cleaning in South Florida! 
Think you can clean your windows yourself? You may want to reconsider. While it's possible to do so, you can end up doing more harm than good in the long run. Our professional window cleaners have the tools and equipment to safely and accurately clean your windows no matter where they are on your property. From third-floor windows to garage windows and in the nooks and crannies of your home, we truly clean it all! Plus, we don't stop at the outside either. While other companies will only clean your home's exterior windows, Rustys Pressure Washing team can wash those on the inside as well, so you get an all-around clean that leaves you completely satisfied every time.
Call Us Today for a Free Quote!
We want to earn your business and turn you into a long-term customer. 
Rusty is so professional and courteous. He did a great job cleaning our roof. He was very careful and cognizant that we have small children. He was very thorough in washing away all the areas that might have gotten cleaning chemicals on them. I would very highly recommend Rusty!!
Great service, on time, and fair pricing. Rusty goes out of his way to make sure the job is done right. Very professional and pays close attention to detail. Will definitely be using his services again, highly recommend!
I am impressed with the work. My driveway looked like new when he was done. The price was reasonable and Rusty was very professional. I plan on using him again in the near future!!
Claudette J.
Nextdoor Review
Interior & Exterior Window Cleaning Done Right.
Our team of professionals works relentlessly with one goal in mind. That is to exceed your expectations and help transform your home or business to a breathtaking level.