Local. Family Owned. Trusted.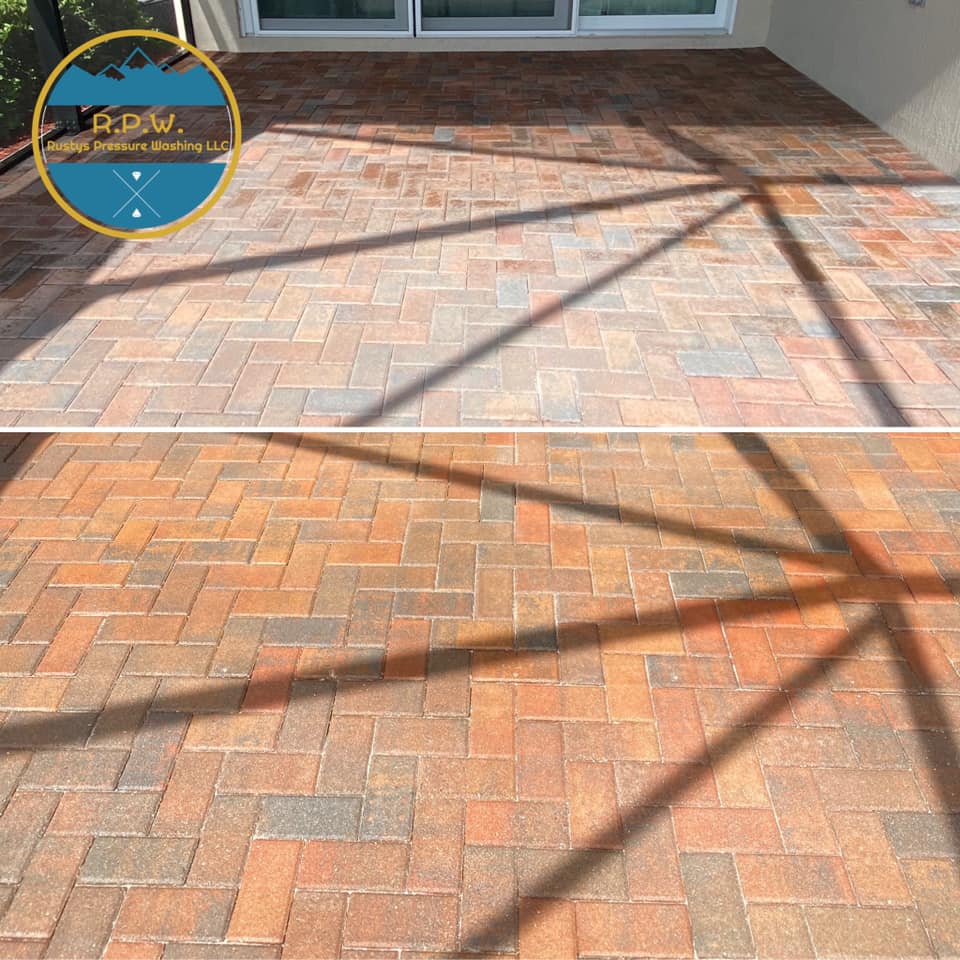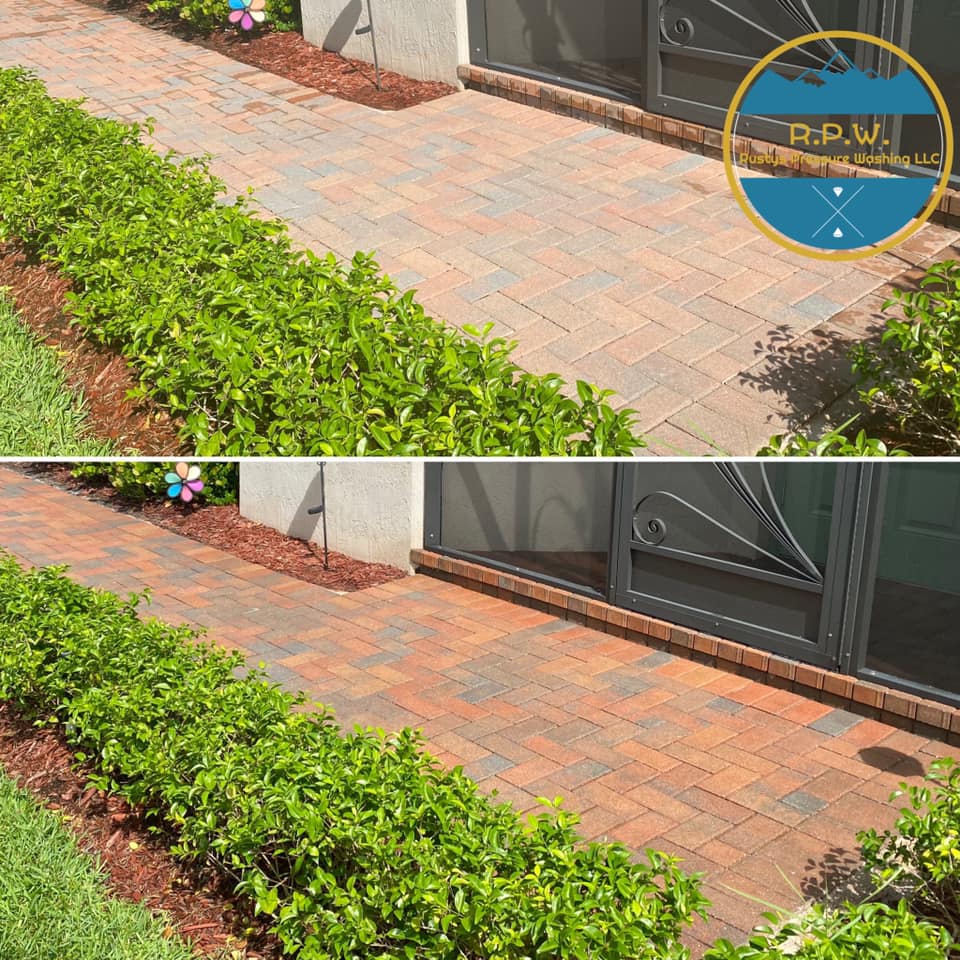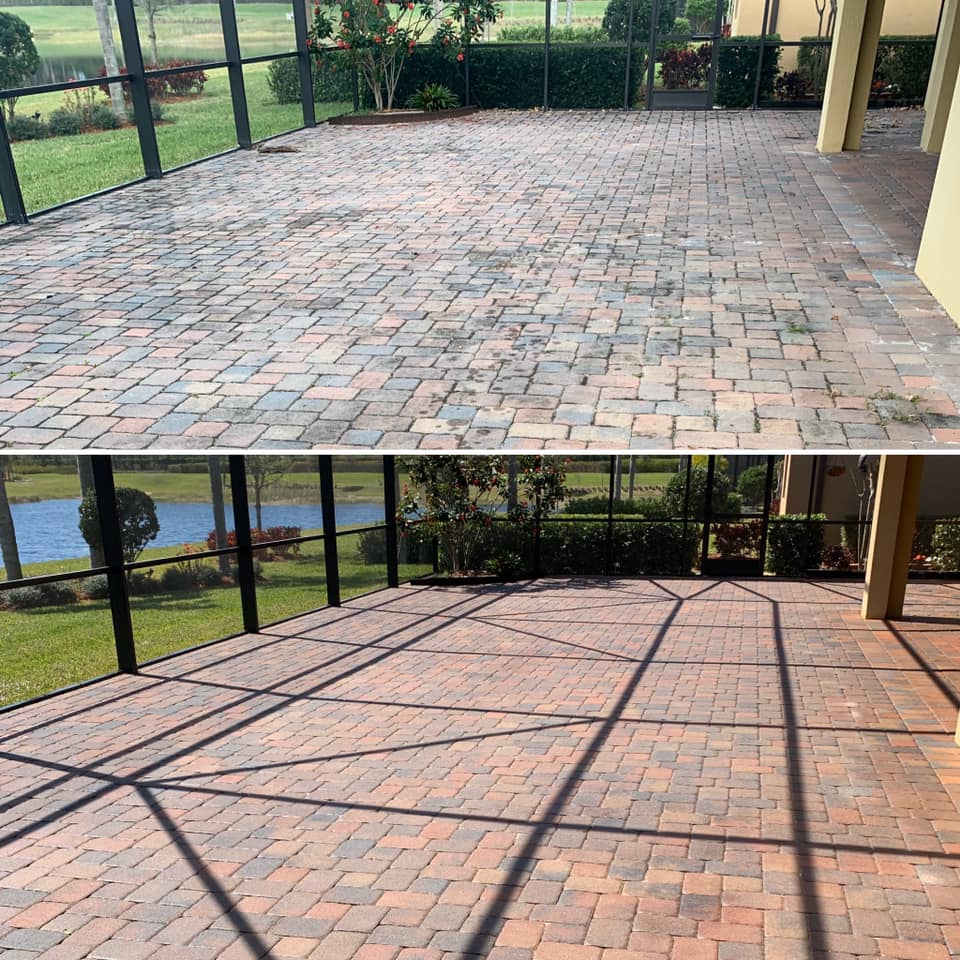 Top-Rated Paver Sealing in Stuart
At Rusty's Pressure Washing LLC, the customer always comes first. We take pride in offering the highest quality products and service in the industry.
If you're in need of paver sealing Stuart FL and other exterior cleaning and maintenance services, Rusty's Pressure Washing is the company for you. At Rusty's Pressure Washing, we put 100% effort into every job we take on. Our team of cleaners is professional, prompt, and highly skilled in exterior cleaning. We undergo continuous education to ensure we are up to date on the latest industry standards. From paver sealing Stuart to pressure washing, we offer a wide variety of cleaning options to the residents of the Stuart community. If you live in the area and are in need of cleaning services please give Rusty's Pressure Washing a call.
One of the Best Paver Sealing Companies Stuart Residents Trust
Stuart Florida is loved both for what it is and what it isn't. There are no buildings taller than four stories, and no fast-food restaurants. However, there is a charming downtown historic district, an uncluttered shoreline, and fashionable restaurants. People who are looking to get away from the hustle and bustle of a city like West Palm Beach will feel right at home in Stuart. We've been assisting the residents of Stuart to keep their homes and property clean for many years, and over this time we've developed a loyal customer base. If you live in the area, we welcome you to give our services a try. We promise you won't regret it!
Searching for Stuart Paver Sealing Companies Near Me?
We offer a collection of cleaning services that include paver sealing. Your patio adds value and style to your home when it is in good condition. However, if you fail to take care of it, your patio can actually become an eyesore, making your property look old and run down. We can keep your patio and walkways looking new and beautiful for years to come with our paver sealing services. We have the tools and knowledge to handle the job properly. If you aren't careful and you hire a company that doesn't understand the craft of paver sealing, they may actually seal in dirt. They could also do a poor job and after a short time your patio will look white and washed out. This will never happen when you hire Rusty's Pressure Washing. You may have your pick of paver sealing companies to choose from, but if you've been looking for Stuart paver sealing companies near me, Rusty's Pressure Washing is who you should call.
Call Today for Paver Sealing in Stuart, FL!
Pressure washing is another valuable service we provide to the residents of Stuart. Pressure washing is a great way to clean your property, but if used incorrectly it can do more harm than good. When it comes to house washing and roof cleaning, no company does it better than Rusty's Pressure Washing. We use a technique called soft washing to use on surfaces that are easily damaged. Soft washing allows us to wash away dirt and grime with very little water pressure. We are able to do this because we use strong but eco-friendly soap that breaks down debris, allowing us to carefully wash it away. While roof washing is a surface that is a great candidate for pressure washing, we are also able to clean your house siding, patios, driveways, walkways, fencing, and much more.
Call Us Today for a Free Quote!
We want to earn your business and turn you into a long-term customer. 
Rusty is so professional and courteous. He did a great job cleaning our roof. He was very careful and cognizant that we have small children. He was very thorough in washing away all the areas that might have gotten cleaning chemicals on them. I would very highly recommend Rusty!!
Great service, on time, and fair pricing. Rusty goes out of his way to make sure the job is done right. Very professional and pays close attention to detail. Will definitely be using his services again, highly recommend!
I am impressed with the work. My driveway looked like new when he was done. The price was reasonable and Rusty was very professional. I plan on using him again in the near future!!
Claudette J.
Nextdoor Review
Paver Sealing in Stuart Done Right!
If you've been searching for Stuart paver sealing near me, Rusty's Pressure Washing is ready to save the day. Our combination of experience and skill has made us the premier exterior cleaning company in the Stuart Florida area. We provide above and beyond customer service for fair and competitive prices. While our excellent rates are likely to be the reason you first hire us, our commitment to excellent customer service is probably what will keep you coming back. Make sure to give us a call for any and all of your exterior cleaning needs. No job is too big or too small. We look forward to hearing from you!